5 reasons you need to pen test in 2021
New year, same security challenges
Now that 2021 is proving to not be the fresh start many hoped for, it's time to re-examine the security lessons learnt in 2020. As the transformational business challenges of the last 12 months demonstrated, security should always be high on the agenda no matter what your organisation size. After all, as we revealed in our 2021 annual cyber security industry report, hackers don't care what size or type of business you are – only if you're an easy target. This means penetration testing continues to be not just applicable, but actively essential, in 2021. With that in mind, let's explore 5 concrete areas that make penetration testing a must-have service.
---

Secure your remote working vulnerabilities
In the last 12 months many businesses have been operating partially or entirely outside the walls of their security investment, thanks to a hasty implementation of en-masse remote working. This radical pivot enabled business continuity at the expense of security and operational oversight. Whilst business have been working to regain this control, it is not yet complete. The new working paradigm will certainly have introduced new security risks to your business, as well as altered existing security risks and their mitigating controls. But the extent of these new security flaws are, for most business, still completely unknown. This area of 'unknown unknowns' creates huge risks for businesses – especially when the impacts of a data breach can be so utterly devastating. Did you know that 60% of small businesses close within 6 months of being hacked?
This makes finding and fixing your security vulnerabilities a top priority, and the only way to do this with any degree of certainty or authority is with a penetration test from a reputable provider. Penetration testing enables you to quickly find your security flaws, giving you the chance to fix them before a hacker exploits them.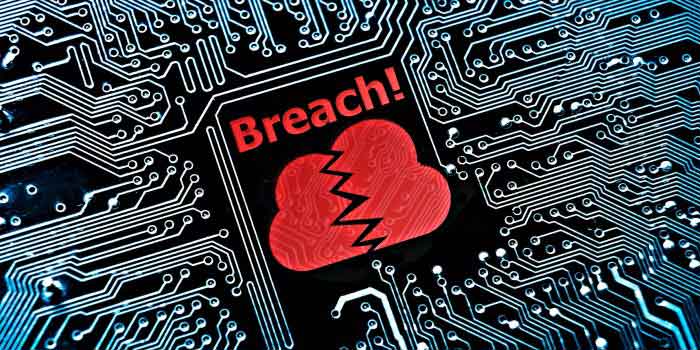 ---

Test your resilience against phishing
Phishing attacks are a significant attack vector, having grown by over 350% in Q1 of 2020 alone. The solution is to simulate phishing (and other social engineering attacks) against your own staff to ensure they're prepared, and this is most effective when conducted as part of a wider penetration test. In the case of a real-world malicious attack, a cybercriminal will use any tools at their disposal to breach your data – and that includes trying to trick your staff. With more staff working remotely, it's much harder to quickly chat with a colleague about a suspicious email, amplifying the risk further. Not including social engineering in a pen test is therefore a substantial security oversight. Combining phishing into a penetration test is more cost-effective than procuring it separately, and delivers a more robust security assessment than a technical pen test alone. Despite this, typically only 3% of penetration tests include social engineering, as shown in the latest penetration testing infographic.
Throughout the 1970s and 80s, computer hacking became a legitimate concern. As banks, schools and corporations slowly digitised their records and processes, hackers came up with new ways to gain access. It wasn't until the invention of the Internet though that hacking has made its way into the mainstream and revealed the fragility of our sense of security and anonymity in the digital sphere.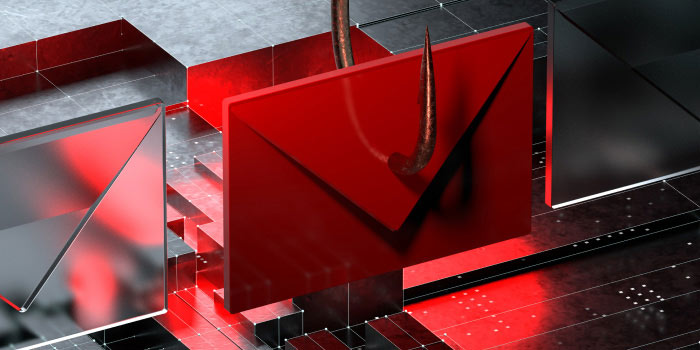 ---

Meet your compliance obligations
Penetration testing has long been a fundamental component of best-practice business security, and for this reason it's included in a wide variety of compliance standards. For example, you'll struggle to pass an ISO 27001 audit without evidence of a pen test. The situation is even stricter for those organisations bound by PCI DSS regulations, where Requirement 11.3 explicitly demands penetration tests demand yearly and upon significant change to your systems.
Don't let a failure to procure a simple penetration test be the reason you breach your compliance. If adherence to a particular standard or framework is your primary driver, penetration test providers can ensure the test is tailored to meet these requirements.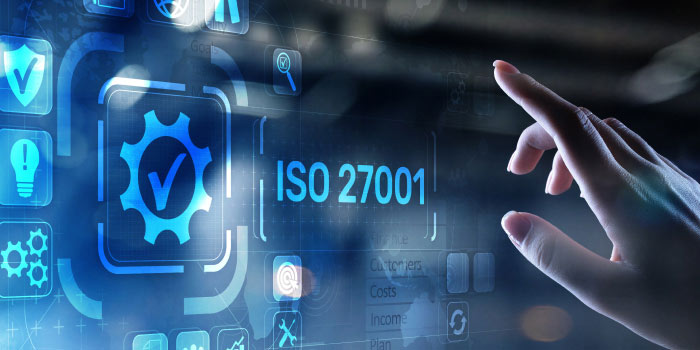 ---

Support your data protection requirements
Unless you're a data protection officer, chances are that GDPR compliance may not be the first thing on your mind in 2021. But the fact is that the regulations always apply, organisations cannot afford to ignore data protection. The ICO has been taking increasing action on companies who breach the GDPR, including multi-million-pound fines.
Article 32 of the GDPR is concerned with "a process for regularly testing, assessing and evaluating the effectiveness of technical and organisational measures for ensuring the security of the processing." If you think that sounds like a fair description of a penetration test, it's because it is. And unless your business is 100% offline and 100% paper-based, your data processing will involve technical/IT systems. And that means you need a penetration test.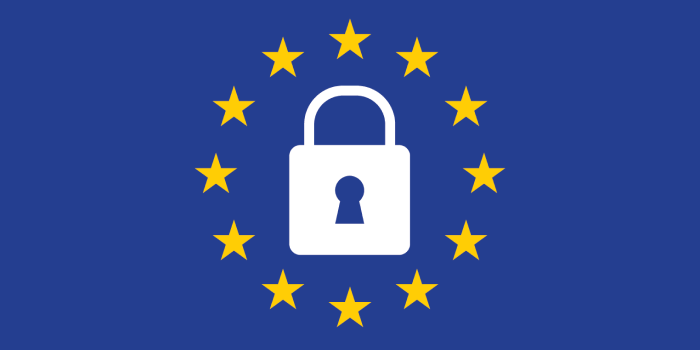 ---

Because it's a basic requirement
This is the simplest truth in this list, yet for many organisations is the hardest to accept. Regular penetration testing is a fundamental part of running a business in the twenty-first century. Cyber attacks against UK businesses increase steadily year-on-year, and 86% of UK organisation expect attacks to increase significantly in 2021. Hackers can find you in as little as 32 milliseconds and, as mentioned above, studies have shown that 60% of small businesses close within 6 months of being hacked.
It therefore shouldn't be a surprise that penetration testing is best practice for a reason. It's time to stop putting it off and starting thinking about the future of your business. There are benefits to be had over and above keeping safe from cyber criminals too. The extra conversations around security contribute to customer touchpoints, and regular penetration testing instils confidence in your customers that you take security seriously and can be trusted with their data – boosting your reputation. For advice on understanding how to procure and manage the pen testing process, why not download our free penetration testing white paper.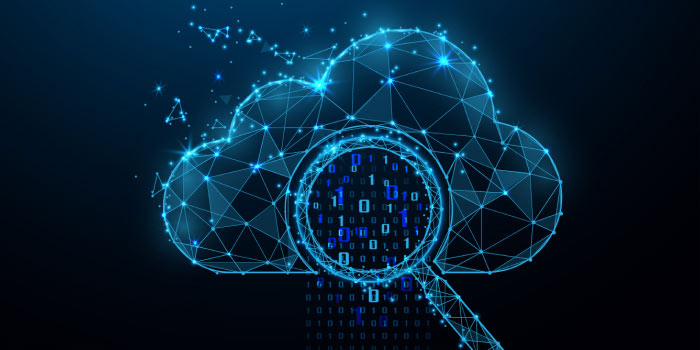 ---
Get started with a penetration test today
There are many barriers to good security, such as struggling to get regular penetration testing on the board agenda, but an annual penetration test is a good place to start for small and large organisations alike. Pen tests are easy to procure, cost-effective, and deliver clear, actionable results. Penetration tests aren't the expensive, esoteric operations they once were. Bulletproof's penetration testing services are fast, thorough and cause minimal hassle to your business operations. Start your 2021 with how you mean to go on and book a scoping call today.
Find and fix your security weaknesses with a penetration test
Get a prioritised list of security flaws in your apps and infrastructure with expert penetration tests from Bulletproof. Prevent data breaches and inspire confidence in your customers.
Learn more
---
Trusted cyber security & compliance services from a certified provider
Get a quote today
If you are interested in our services, get a free, no obligation quote today by filling out the form below.