Why choose Bulletproof as your cyber security partner?
High performance
A leading provider of versatile solutions that delivers the highest security value to your clients
High margin solutions
Maximise your recurring revenue and profit margins with a world-class suite of end-to-end services
Professional support
We ensure your sales team has the knowledge and confidence to close deals and onboard customers quickly
Easy to do business with
We forge positive partnerships that scale easily with your business to meet your commercial goals
We are your clients' best defence against cyber crime.
We are bulletproof.
Bulletproof is a trusted global provider of cyber security products and people-centric services. We have in-depth experience working with public and private sector organisations to protect their brand and assets against today's threat landscape.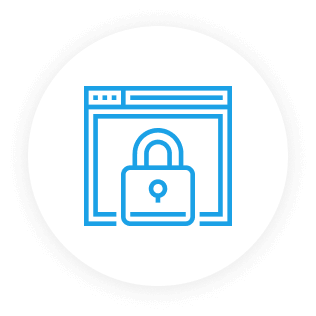 Trusted cyber security services include:
CREST Certified Penetration Testing
Threat Monitoring and Protection:

Next generation managed SIEM
24/7 SOC service

Vulnerability Scans
Social Engineering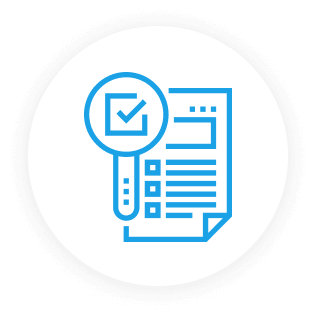 Expert compliance consultancy for:
GDPR
ISO 27001
Outsourced Data Protection Officer Service
Cyber Essentials
Security Awareness & GDPR Training
Partner benefits
Our programme is focussed on strong collaboration to deliver exceptional customer satisfaction and achieve long term growth and profitability for both parties
Profitability

Flexible commercial models with recurring revenue streams

Reward schemes

Exciting incentives and rewards for your high-performing sales team

Co-marketing

Access to co-branded marketing resources including webinars, blogs, e‑campaigns, case studies, sales material
Event partnerships

Hack days, expos, conferences, call out days

Sales training and support

Ensuring a confident level of product and market knowledge to successfully engage new customers

Ease of doing business with us

Streamlined processes, instant access to consultancy and support
Choose the partnership that best suits your business model
Bulletproof RESELLER
Integrate Bulletproof's cyber security services into your existing portfolio with our support and generate new revenue channels.
Bulletproof REFERRAL
Trusted advisors are key, refer your clients with cyber security requirements to your trusted cyber security vendor.
---
Become a partner
If you're interested in our partner scheme, submit a few details below and we'll be in touch.
Our experts are the ones to trust when it comes to your cyber security
CREST approved

ISO 27001 and 9001 certified

Tigerscheme qualified testers

PCI DSS v3.2 Level 1
service provider

24/7 on-site Security
Operations Centre