Making cyber security easy to understand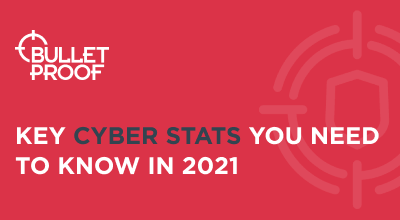 Cyber Stats You Need to Know in 2021
Learn key cyber security stats to inform your security strategy in 2021 and beyond.
Download now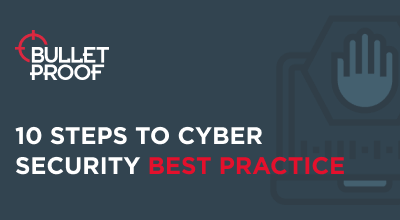 10 Steps to Cyber Security Best Practice
Find out 10 simple steps you can take to keep your business secure.
Download now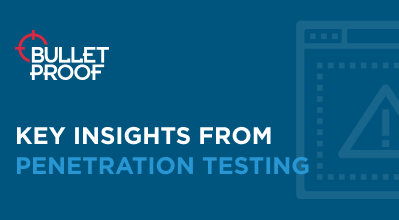 Key Insights from Penetration Testing
See how our penetration testing findings can help you prevent data breaches
Download now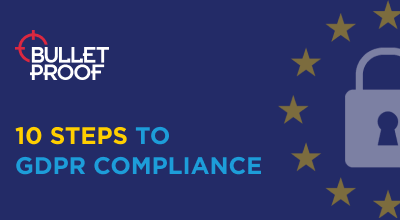 10 Steps to GDPR Compliance
Learn what 10 steps you need to take to become GDPR compliant.
Download now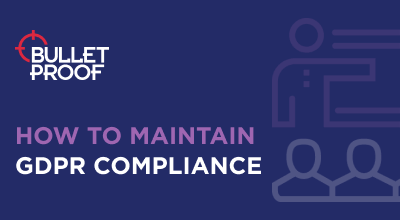 How to Maintain GDPR Compliance
Discover quick top tips on how to best maintain GDPR compliance.
Download now
Our experts are the ones to trust when it comes to your cyber security
CREST approved

ISO 27001 and 9001 certified

Tigerscheme qualified testers

PCI DSS v3.2 Level 1
service provider

24/7 on-site Security
Operations Centre
Get a quote today
If you're interested in our services, get a free, no obligation quote today by filling out the form below.