Cloud penetration testing from Bulletproof
All Cloud Vendors Tested
We assess the security of cloud infrastructure & applications from all major vendors including AWS, GCP, Microsoft 365, Azure, Dropbox & more.
Crest Certified Security Experts
Bulletproof cloud penetration testing team are independently qualified by industry-recognised certification bodies such as CREST.
Modern Data Driven Dashboard
Our intuitive software uses a data driven dashboard to prioritise test results and provide key remediation guidance.
Continuous Automated Protection
Discover new security flaws with ongoing cloud security assessments using 24/7 automated scans for continuous security.
What is cloud penetration testing?
Cloud penetration testing involves a comprehensive review of your cloud-based services to uncover vulnerabilities and misconfigurations, providing vital information on how to secure your cloud environment.
Bulletproof's seasoned security testers rigorously assess cloud infrastructure and applications including penetration testing Google cloud (GCP), Microsoft 365/Azure, and AWS. We uncover vulnerabilities, weaknesses, and technical misconfigurations that a cyber attacker would target.
Testing cloud security
Infrastructure Testing

Assess the security of Cloud Service Provider (CSP) and network configurations, including firewalls, virtual private clouds (VPCs), & network traffic

Configuration & Access

Evaluate config settings & access controls to ensure that only authorised users have access with Identity and Access Management (IAM) testing

Compliance & Governance

Ensure that cloud services and configurations align with regulatory compliance requirements, industry standards, & organisational policies
Cloud security testing
Cloud based services form an integral part of today's business landscape, which makes cloud application security testing fundamental for protecting online infrastructure and business critical data.
The shared responsibility model means that cloud service providers and businesses using cloud technology are equally responsible for protecting the network through penetration testing and other security best practices as part of a wider risk management framework.
Benefits of cloud penetration testing
Cloud security testing from qualified experts is the best way to audit and risk assess your business operations using targeted cloud penetration testing tools.
Bulletproof's cloud penetration testing checklist report makes it easy to understand the bigger picture post-test, whilst also drilling down into specific technical details.
Our cloud penetration testing report will:
Expose insecure functionality in your AWS, GCP & Azure cloud environments
Uncover weak access controls to your cloud bucket storage
Highlight vulnerable security perimeters in your cloud infrastructure
Test and secure IaaS, PaaS and SaaS cloud deployments
Improve security throughout your software development lifecycle
We know the threat landscape is dynamic and constantly evolving which is why we offer 12-months of free vulnerability scanning with every penetration test package.
Get a quote
---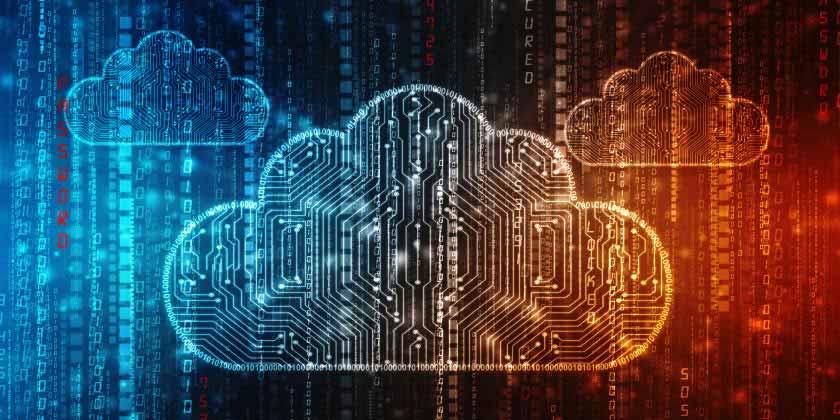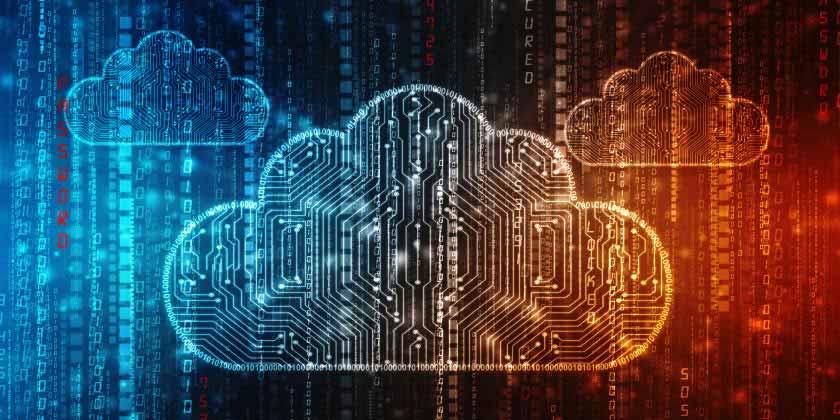 Top 5 flaws found in cloud security
With so many configuration and service options available, numerous vulnerabilities can be found during a cloud security assessment. Here are the top 5 security flaws commonly exposed during cloud-based penetration testing:
Exposed cloud storage instances
External data sharing
Vulnerable interfaces and APIs
User roles & policies
Server-side request forgery
---
Cloud penetration testing methodology
Most penetration testing follows a 6-step lifecycle:
Scope definition & pre-engagement interactions
Based on your defined goals, we'll work with you to develop a tailored testing strategy.
Intelligence gathering & threat modelling
During the reconnaissance stage our experts use the latest tools and technology to gather available information about the cloud apps and infrastructure.
Vulnerability analysis
This is the stage where our penetration testers use industry leading tools and sector knowledge to find out what is leaving your cloud assets open to attack.
Exploitation
Using a combination of pre-existing software and custom-made exploits, our cloud pen testers will attempt to infiltrate your remote infrastructure and cloud-based technologies without causing any real-world disruption to your business.
Post-exploitation
The team will determine the risks and pivot to other systems and networks if within the scope of the test. All compromised systems will be thoroughly cleaned of any scripts.
Reporting
Our security team will produce a comprehensive report with their findings. Once received, we'll invite you for a collaborative read through. You'll have the opportunity to ask questions and request further information on key aspects of your test.
---
Here's what our customers say about us
We approached Bulletproof as one of several suppliers who offer penetration testing services. Out of all those contacted, Bulletproof were by far the most professional and slick to work with. From start to finish, the whole process was painless and ran like clockwork. The conclusive pen test report was succinct with clear steps of resolution provided. We were genuinely impressed with how easy Bulletproof were to work with, and would definitely recommend.
Get in touch for a free quote today
If you're interested in our penetration testing services, get a free, no obligation quote today by filling out the form below.
Cloud pen testing FAQs
How often should you test your cloud environments?
Cloud based infrastructure is often a target for cyber criminals and should be regularly tested for security flaws by both providers and by companies using cloud services. Annual or biannual testing recommended, in order to assess if any security weaknesses have been created within the platform due to software updates, misconfigurations, user errors, and to check that previous security updates are working effectively.
How long does a test normally take?
Small cloud systems: 1-2 days
Medium cloud systems: 3-6 days
Larger cloud systems and multiple cloud accounts:7 days+
All tests are tailored to you so use this as a guide.
Will my business be disrupted during the test?
Cloud based infrastructure reviews can be carried out using 'read only' accounts where appropriate, and on production accounts involving non-intrusive methods to provide security assurance for the live environment where possible. We can also coordinate our testing services to further minimise disruption, and work flexibly around your day-to-day business operations.
Do you recommend other tests alongside cloud pen testing?
The best approach is to take cyber security as a holistic process, as weaknesses in one area may undermine security implemented in another. With this in mind, cloud pen tests can be expanded by also testing web apps hosted in the cloud to gain a deeper understanding of any security issues that you may be dealing with. This comprehensive approach can drastically increase your security posture and does more to prevent data breaches.
---
Trusted cyber security & compliance services from a certified provider