Key cyber security tips to secure your business in 2022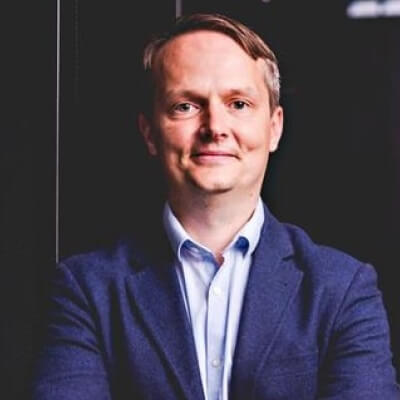 Written by Oliver Pinson-Roxburgh
Chief Executive Officer
Businesses of all sizes would benefit from raising their awareness of the potential threats for the year ahead. Hackers are not only exploiting new vulnerabilities such as Log4Shell, but also continuing their use of tried-and-tested methods like phishing and attacking unpatched systems to compromise the security of businesses. There are also challenges in achieving compliance which will be a barrier for organisations looking to secure business and supply chain data.
The ever-growing threat landscape puts pressure on businesses to stay proactive and have the necessary cyber security measures in place to ensure their workforce, networks and infrastructure remain protected. In this blog, we look at the challenges businesses are facing and address key security tips you should consider to protect your business in 2022.
---
---
---
Our experts are the ones to trust when it comes to your cyber security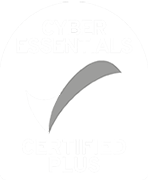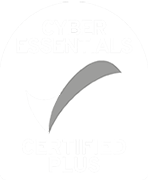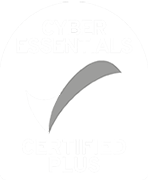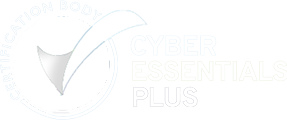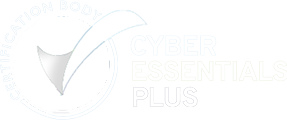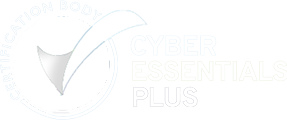 Get a quote today
If you are interested in our services, get a free, no obligation quote today by filling out the form below.