Your DPO Questions Answered
Every business that collects personal data via a website, app, or even via the phone/post will find that they need the skills and expertise of a Data Protection Officer at some point to ensure safe and confidential data processing. But what is a DPO exactly? Do you really need one? And what if you don't want to hire someone full time? Read on to find out more about the roles and responsibilities of the DPO and when to hire one to secure your data.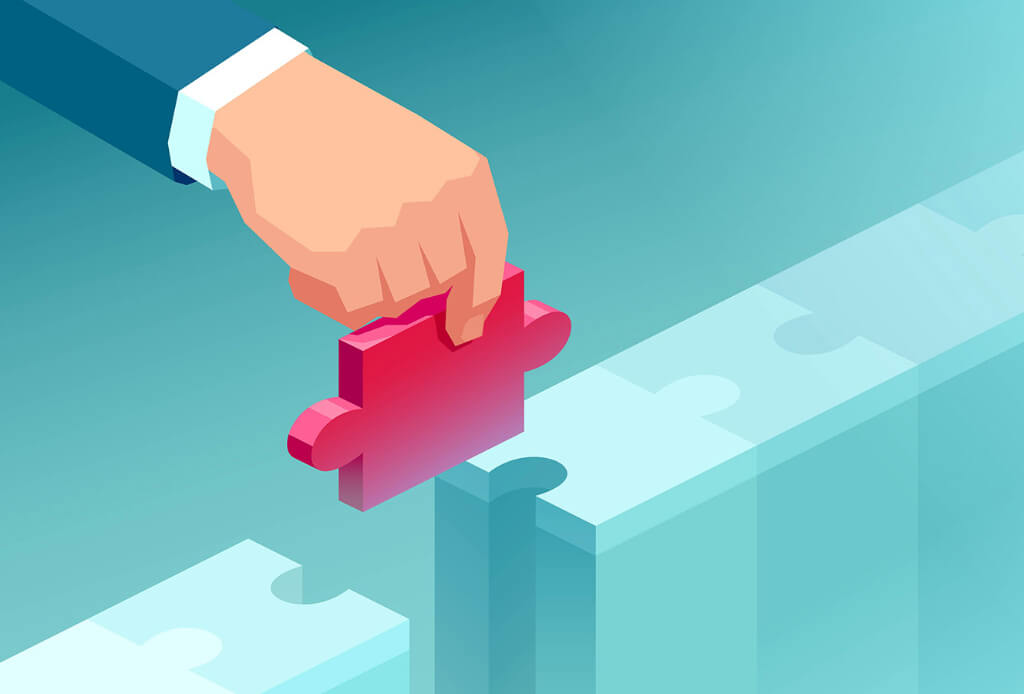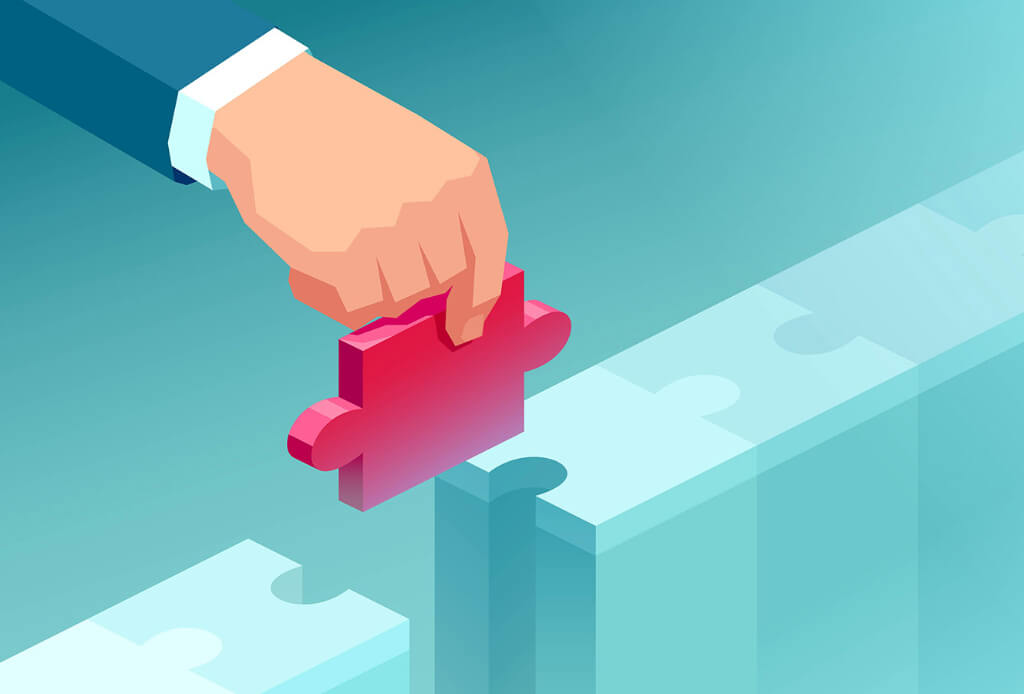 What is a Data Protection Officer?
A Data Protection Officer (DPO) is responsible for overseeing the processing of personal data for staff, customers or any other 'data subjects' (the people identified by the information) whose details are handled by the company.
DPOs bridge the gap between your company and data subjects as well as the ICO to ensure a reliable data protection and risk assessment strategy is in place, maintaining regulatory compliance and protecting the rights of data subjects.
What does the Data Protection Officer do?
In a nutshell, a DPO represents the interests of data subjects within your organisation. A Data Protection Officer's role is varied and will inevitably include some or all the following:
Handling data breaches in line with ICO requirements

Providing data protection training within the company

Managing Data Protection Impact Assessments (DPIAs)

Reviewing company policies and procedures
The DPO also liaises between the company, data subjects, and regulatory bodies and is the point of contact for data subjects, with the responsibility for responding to Data Subject Access Requests (DSARs). DSARs especially can be a very time and resource intensive task for businesses who aren't prepared. Engaging a Data Protection Officer can really help save time and cost by getting a DSAR process in place. The DPO will need to be registered with the ICO and their contact details will be made available to data subjects via a privacy notice which should be publicly accessible on the company website.
Additionally, DPOs are expected to stay up to date on the latest data privacy legislation and rulings by the European Data Protection Board (EDPB) for EU GDPR, the UK Government for UK GDPR, and other supervisory authorities.
Does a data protection officer secure personal data?
Whilst DPOs must ensure that the correct policies and procedures are in place for securing personal data, they rely on other departments within the business such as IT, HR and Finance teams to ensure that this is carried out. The DPO advises – it's up to the other business units to enact the recommendations.
Do I need a DPO?
Since the introduction of GDPR, certain companies are legally required to have a DPO. For example, if you are a public authority or your core activities include large scale systematic monitoring of individuals and/or processing of data which refers to protected characteristics (gender, race, ethnicity and sexual orientation).
However, most companies will find that they will greatly benefit from a DPO, even if they don't technically need one. Even engaging a DPO on a part-time basis will help enormously with data protection obligations under the GDPR – especially for maintaining a Records of Processing Activities (RoPA).
---
Who can be a Data Protection Officer?
Data protection officers need an in depth understanding of GDPR, information technology and data security, which can be a challenging skillset to source.
The DPO can be hired internally, and companies will often look to Information Security and IT managers to fill the role. However, companies cannot hire multiple DPOs to cover the skills needed to carry out the role, and the chosen candidate would be required to relinquish any other responsibilities to avoid conflicts of interest and maintain impartiality.
DPOs also require a high level of autonomy to carry out the role such as:
Having full control over their budget.

Mandating investigations into company policy and procedures.

Offering advice and guidance to all areas of the business to ensure data protection is maintained.

Directly reporting to senior management/the board
What is an outsourced DPO?
While an existing member of staff could be appointed as a Data Protection Officer, this is rarely feasible due to conflicts of interest and the level of independence required to carry out the role. Plus, the specialise knowledge required to be a DPO precludes most staff members.
If hiring in a full time DPO from outside the business isn't financially viable, then outsourcing the role is a popular alternative for many companies, especially startups and SMEs who only need to fill the role part time. Outsourcing the DPO is also a cost-effective staffing solution, as you only pay for specific tasks and working hours as required by the business.
The benefits of outsourcing the role of Data Protection Officer within your company go beyond simply saving on staffing costs:
An outsourced DPO helps organisations maintain a higher level of control by completing only the necessary tasks, as they have the knowledge and expertise to assess exactly what is needed to meet compliance standards, targeting specific areas of the business.
While no qualifications are required for the role of Data Protection Officer, outsourcing the role means that companies can search for DPOs with additional qualifications such as GDPR practitioners and/or Certified Data Protection Officers (C-DPOs).
---
In summary
Data Protection Officers hold responsibilities which are essential for maintaining compliance, but which often do not require a full-time working commitment. Because DPOs must operate independently from the business, outsourcing is a cost effective and practical solution for ensuring that this role is covered within your company, while meeting the legal obligations under the GDPR and in line with ICO requirements for securing data across your organisation.
Find out more about outsourcing your DPO
Get more information on Bulletproof's outsourced DPO and to make an enquiry with us.
View our DPO Service
---
Trusted cyber security & compliance services from a certified provider
Get a quote today
If you are interested in our services, get a free, no obligation quote today by filling out the form below.