Cloud computing: biggest risks and best practices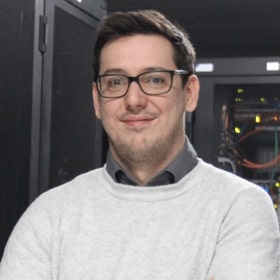 Written by Kieran Roberts
Head of Penetration Testing
Cloud computing is a highly convenient and cost-effective way of storing data, but it also comes with risks. Businesses often use this technology without understanding how vulnerable they are to security breaches. With the rise in cybercrimes, businesses need to be more vigilant about their data security than ever before.
This article will discuss some of the most common cyber security risks associated with cloud computing and provide information on how they can be managed.
---
What is cloud computing?
It makes sense to begin by discussing what cloud computing is; many people working in the IT industry would understand it as a way of storing data online. However, when we look closer we realise that cloud computing is far from being just a storage system.
The National Institute of Standards and Technology (NIST), an agency that works under the United States Department of Commerce, defines cloud computing as;
"A model for enabling ubiquitous, convenient, on-demand network access to a shared pool of configurable computing resources (e.g., networks, servers, storage, applications and services) that can be rapidly provisioned and released with minimal management effort or service provider interaction."
In other words, cloud computing refers to hosting your files on someone else's servers instead of your own computer. This provides users with ease of access across multiple devices and cost savings since businesses do not have to invest in their own servers.
Having your files in an online space is not necessarily dangerous, but the convenience of cloud computing has led to weakness among businesses when it comes to security. As more companies rely on cloud based technology for their work, especially with remote working practices in place, they need to ensure that everything is secure so that confidential data remains protected.
---
---
---
Our experts are the ones to trust when it comes to your cyber security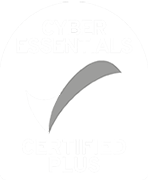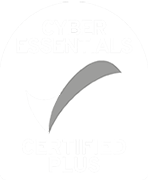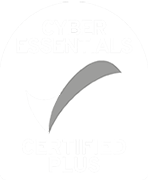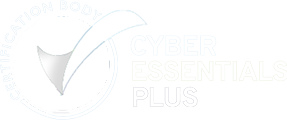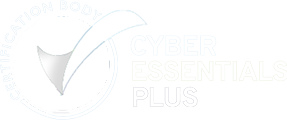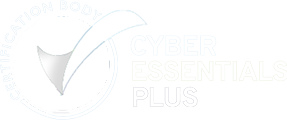 Get a quote today
If you are interested in our services, get a free, no obligation quote today by filling out the form below.