Penetration testing in numbers
Written by Joe Beaumont on 14/05/2019
Bulletproof's penetration tests in numbers
A picture is worth a thousand words, so the saying goes. So we've put a few together in the form of a shiny new infographic showing Bulletproof's penetration test stats from 2018. It was a busy year for our penetration testers, with over a thousand vulnerabilities discovered and hundreds of credentials phished. We discuss these issues in greater detail in our annual cyber security report, in addition to diving into a range of other important cyber security topics.
Integrated threat data
Our penetration testing threat data feeds into our next-generation cyber protection service, S.W.A.T. Defence®. We'll be at Infosecurity Europe 2019 to showcase S.W.A.T. Defence®, so drop by stand G220 on 4th-6th June to find out more.
Trusted research to inform your 2021 strategy
For more unique insights on the threats your business is facing in 2021 and guidance on strengthening your security posture, download the Bulletproof Annual Cyber Security Report today.
Learn more
Our experts are the ones to trust when it comes to your cyber security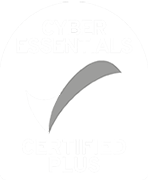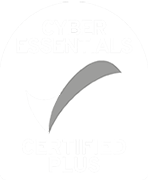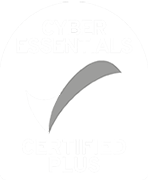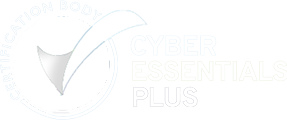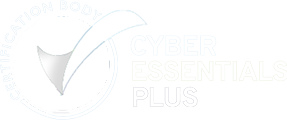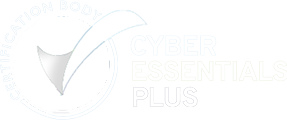 Get a quote today
If you are interested in our services, get a free, no obligation quote today by filling out the form below.